Hey there, to make this process as low-friction as possible for both sides, please look at the questions below.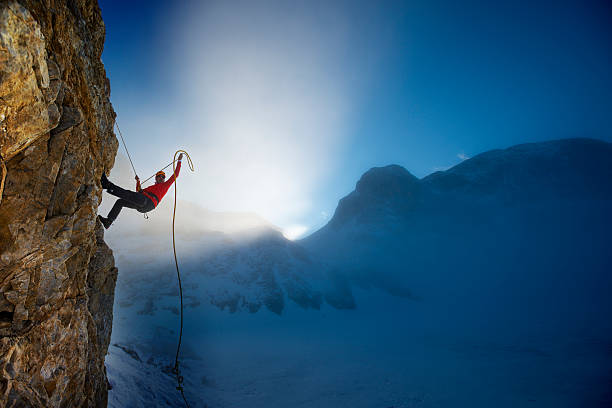 If we will be taking the next step, we will reply within seven calendar days. Due to the (already) high volume of inquiries, we cannot respond to everyone and hope you understand.
You can just email the answers to angels@jtangoVC.com.
Thanks!
---
Name, mobile number and email
Company URL
Someone we know who vouches for you
Links to your pitch deck and current cap table
Your LinkedIn or a link to a bio
Are you a "distance traveler"–have you encountered major obstacles and overcome them?
How did you come up with the idea?
Stage (just starting, pre-MVP, MVP released, revenues)?
How much was raised in prior rounds?
Size of this round? How much soft-circled so far?
Equity or a Note/SAFE?
Terms of this round?