We're happy to announce that our family angel program (back 80+ entrepreneurs over eight years and donate all gains to charity; details here) has invested in Sky Therapeutics. It is our 24th investment so far (portfolio here).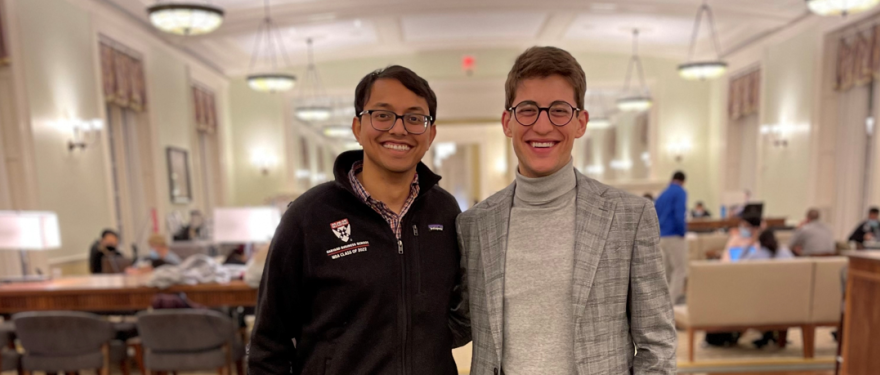 The company is not saying much about what it is doing, but I can include the following from this HBS article: "the first discovery and development-oriented digital therapeutics company using an AI and digital biomarkers-enabled platform that will churn out highly potent and personalized therapies at a fraction of the current cost and time."
One of my former students, Shad Farraz, is a Co-Founder and introduced us to Co-Founder Alexey Youssef. It is truly mind-boggling how two successful people can be so humble at the same time! And, they've both overcome so many obstacles in life and continue to be driven and kind. They also have a great podcast series out.
Thank you, Alexey and Shad, for letting us invest!