After Carbon Black went public, Mrs. T. and I had some discussions. So, I'm excited to announce that our family is investing as angels and will donate all gains to charities.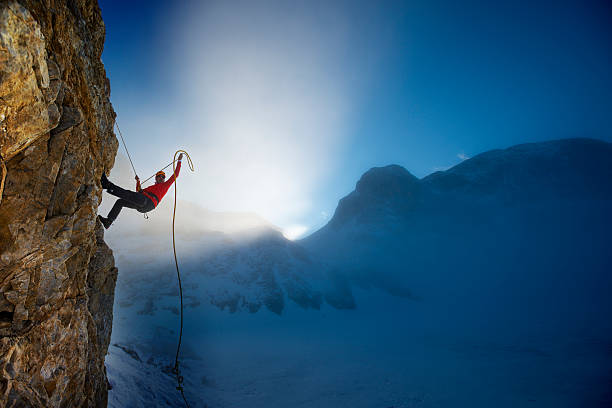 Why do this? First, we want to back entrepreneurs.
This is personal for me. I have a low-income and immigrant background (more here). I am fortunate to have stumbled into the Innovation Economy. Giving back feels like the right thing to do.
Second, generating capital for our charities is massively motivating. We love Nomi Network, for example, and their work battling sex trafficking.
And, last, we like finding reasons for the family to work together. Many of them are adults now and are ready.
Here is our current game plan:
Goal: Invest in 50 entrepreneurs over five years. Leverage capitalism for altruism
Current portfolio: Link here
Geography: USA
Security: Flexible. Either a note or equity is fine
Stage and sector: Flexible, as long as you're doing something innovative
Board seats: None. I will be a passive investor. I won't join any Boards. After my family, Kepha is my #1 priority
Total amount of capital: This will depend on Carbon Black's future stock price. After seeing the founders seed and incubate the company themselves and make great progress, I co-led the first institutional round. Back then, it was called Bit9 (details here, prior post here). I eventually will get a GP distribution. In the meantime, we have capital on-hand and can start investing
Setting terms: We won't
Follow-on rounds: Unlikely. The goal is to help as many entrepreneurs as possible
Avoiding conflicts: There won't be overlap with the Kepha funds. To make sure, Eric must OK every investment
Signaling risk: There won't be. Kepha will not co-invest in, or follow, any of the angel investments
Best way to reach us: A warm intro via someone whom we already know and trust; ideally, that person can say with high conviction that they know and trust you
Process: To keep friction low for both sides, here are some questions. We decide quickly, usually after one meeting with the entrepreneur. We prefer a single closing date or closing when you've raised the amount you need.
So, we view this as an experiment and one worth doing. Capital can help people do great things, regardless of their background, race, gender identity, education or social standing.
It's why I've always loved VC. It can have social impact and be a force for good. It can be enabling and help good folks win.
994 views