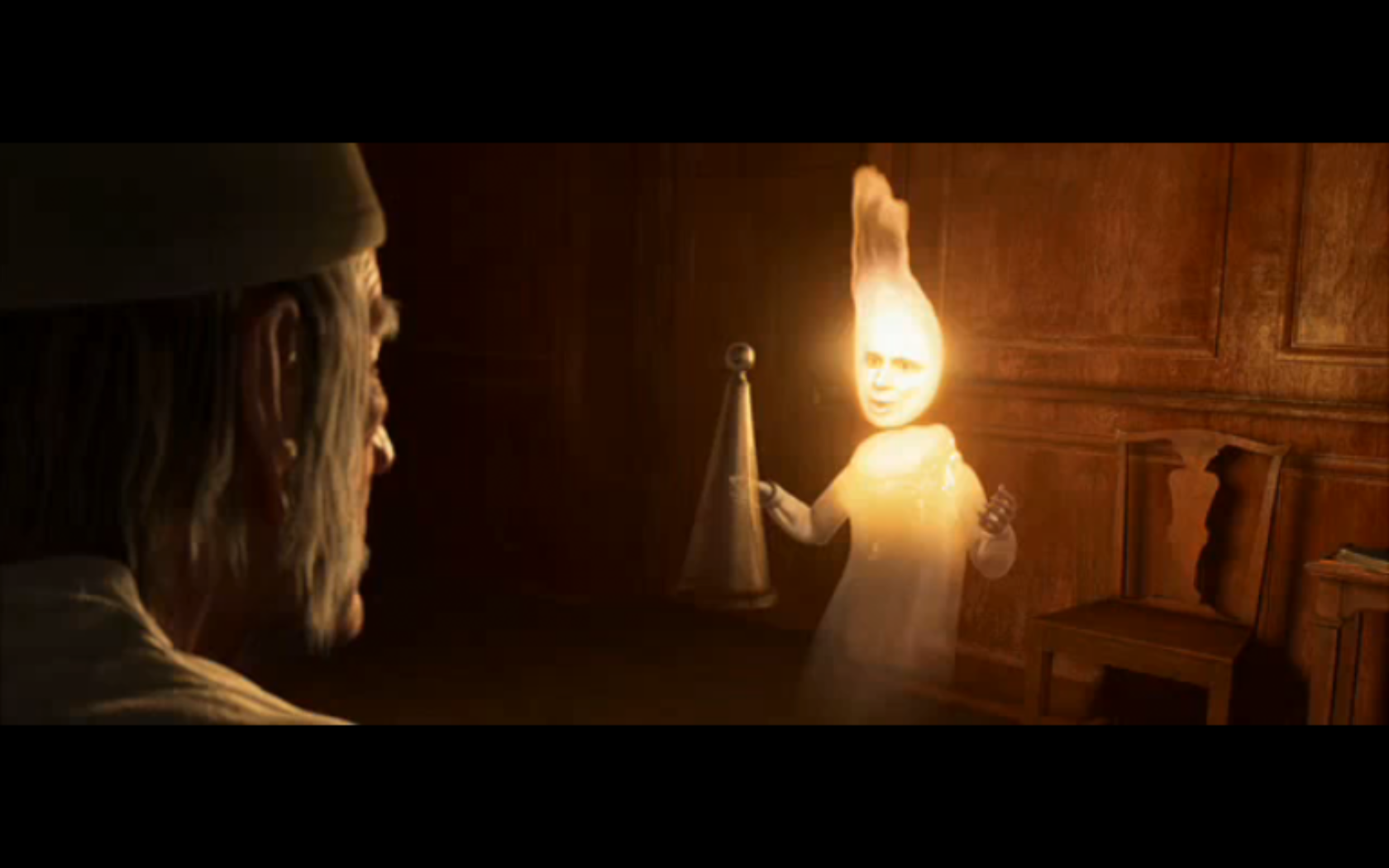 Christmas can be complicated. (I'm using Christmas as an example, but refer to any family holiday that you celebrate). Here are some conversations from this past week:
An entrepreneur's father died much too early. She has decided to spend Christmas week traveling abroad, away from her family.
A friend finds the holidays difficult at times since she became a widow.
The above folks are very well-liked and prominent in their social circles. They "have it all."
You would never know from looking at them that Christmas is complicated.
I long ago resolved to live a transparent life, one that felt really authentic to me. So, here is my Complicated Christmas Story.
I find it tough to put up a Christmas tree. It reminds of Christmas 1975, when we suddenly moved back to Indonesia after my parents had a huge fight. It was around Christmas Day that my mother was diagnosed with a very serious illness and that changed the arc of our family's life. More here.
In times past, I would get pretty agitated when it came time to buy, haul, and set up the tree. I didn't realize that I was crabby, but I clearly was.
Now, I try to be more mindful about what I am feeling and why. And, I'm trying to confront these emotions.
So when Mrs. T. asked me to put up the tree, I didn't balk. I decided to do it, but I recruited our oldest child. It became a fun father-and-son project. I'm relishing the remaining days before he goes away to college. So, it became a personally meaningful and positive task for me.
We all carry things from the past. There's no shame in that. I think it is extremely important to be very mindful during family holidays and observe our feelings. It's very easy to brush aside certain emotions. It's important, but difficult, to actually understand them.
So, my earnest desire for all is that this holiday period will be different from prior ones. That this year, it will be a transformative time for you.
You too can get rid of the Ghosts of Christmas Past.