After the Super Bowl, Patriots team captain Matt Slater was interviewed. He was wearing a baseball cap that said "Glory Deflectors." Curious, I hit Google and found this interesting article about the team's character coach Jack Easterby.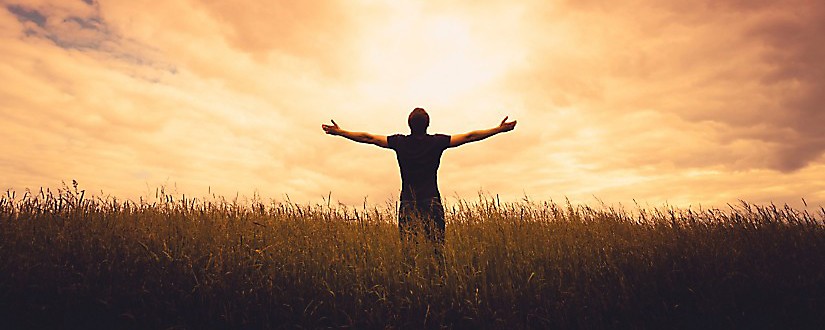 It is no secret that head coach Bill Belichick leaves no stone unturned. The team has it own charter jet, amazing facilities, and a small group of experts who train the players to be focused and calm during the most stressful situations.
In the article, I was particularly interested in how Jack connects with people to get them to think beyond themselves. Here was his message to the team the week before the Super Bowl:
We've talked a lot about being glory deflectors. A lot of times in our life we tend to soak glory or want glory for ourselves. There's a lot of freedom in being a glory deflector. It's not just about me. It's about our family. It's about our team. It's about our community. It's about those who coached youth football when you were five years old, eight years old. It's about those who gave you rides to practice. It's about that.
I think my philosophy with that this week is to be a glory deflector. Be a reflector for all those people who invested in you to be able to help their story perpetuate through what you're doing. It's not about us. It's something so much bigger than us. If we don't get soaked up in yourself, and you get over yourself, you really free up to be about something really special. That'll be my message.
All this reminded me of Jim Collins' books, Built to Last and Good to Great, about how the most successful companies have cultures that focus on others. In his book The Winner Within, basketball coach Pat Riley wrote that the teams that did best were the ones where the players were unselfish and did not focus on individual stats.
All this is a good reminder that life is more than what we get from it as individuals. Give credit where credit is due. Of course, success is about hard work. But, so many other factors, out of our control, come into play. Many of them are not what we control: in which country we are born, at which era, who are parents are, whether we have parents who are present, the quality of schools in our area, the amount of food accessible to us, our teachers, our coaches, our neighbors.
We must be grateful.