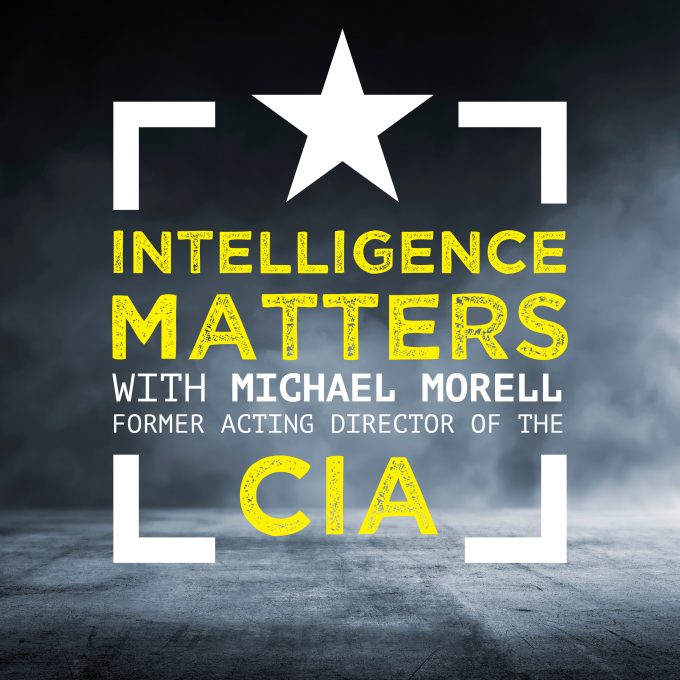 What if you were the analyst who every day briefed President George W. Bush? What if you were the person whom the President called right after the 9/11 attacks happened? What if you were the Acting CIA Director for President Obama?
Well, we are in luck because Michael Morell has done all that and has a podcast series out called "Intelligence Matters." He interviews some amazing people on compelling topics. For example, here is one on the steps taken to track down Osama bin Laden:
In high school, I had thought about joining the State Department and getting involved with policy. I was fortunate to be accepted at Georgetown's Foreign Service School. In the end, I didn't pick that path. I went to a liberal arts college and did a lot of work in Economics, Political Science and International Relations.
I still find it very interesting to learn about what is happening around the world and the various tensions and conflicts that exist. Venture capital is about mega-trends and staying current helps me think holistically.
We seem to be living in uncertain times as the Administration "resets" America's role in many parts of the globe. So, hearing from the experts seems in order.