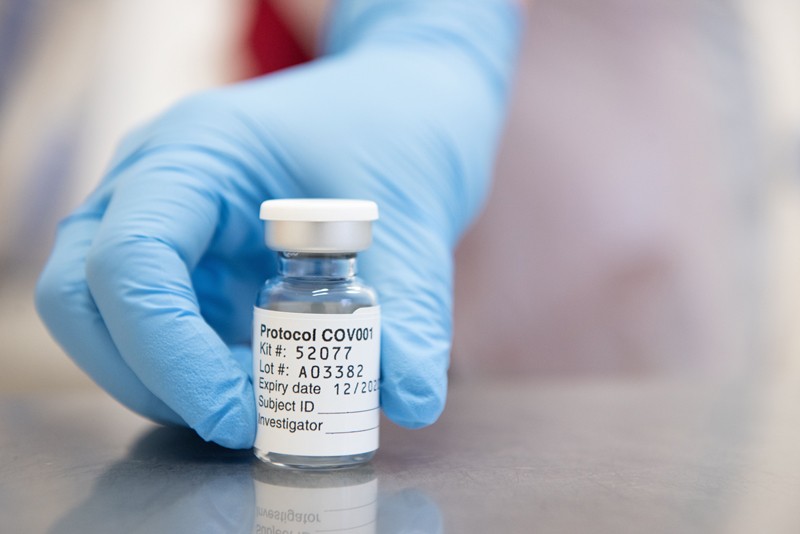 It's great news that the vaccines are being rolled out to broader groups of the population. I did some research and booked appointments for me and Mrs. T.
There is a learning curve to the process. Here's what I did in case it is helpful to you. The advice applies to Massachusetts but I suspect you can find similar "hacks" in your state if you are currently eligible for a vaccine:
1. Pre-register with your health care provider
Mass General Brigham sent me an email Thursday to sign up for a vaccine. I got an appointment for today, and it was shockingly easy. I'll be driving 30 minutes away but that isn't inconvenient at all
2. Follow @vaccinetime on Twitter (here)
Follow that handle and turn on notifications for it and on your phone
It's a bot that follows real-time the availability of new vaccine appointments
The Tweets include links to service providers that have openings
3. Subscribe to macovidvaccinefinder.org (here)
This does what the bot above does but via email
It isn't as fast as the bot, but it's a good substitute if you're not on Twitter
4. Read this article on other tips and tricks
The advice on accessing pharmacies' web sites is good
N.B.: I found the CVS site to be cumbersome. They drop new appointments in the morning. Even though I woke up at 5 am, the site was clogged for an hour. By the time I got onto the scheduling page, all the local appointments were gone. Pre-loading the scheduling page didn't work, as it kicked me out at some point during the night. Plus, the CVS site isn't that user-friendly as you have to type in random cities with the hopes that there are new appointments in the vicinity
Just know that you'll unfortunately have to keep an eye on your email or your phone alerts. Once news of new appointments gets out, the time slots get filled very quickly. You'll have to type or thumb as fast as you can.
I hope this helps!