We're happy to announce that our family angel program (back 80+ entrepreneurs over eight years and donate all gains to charity; details here) has invested in WayScript.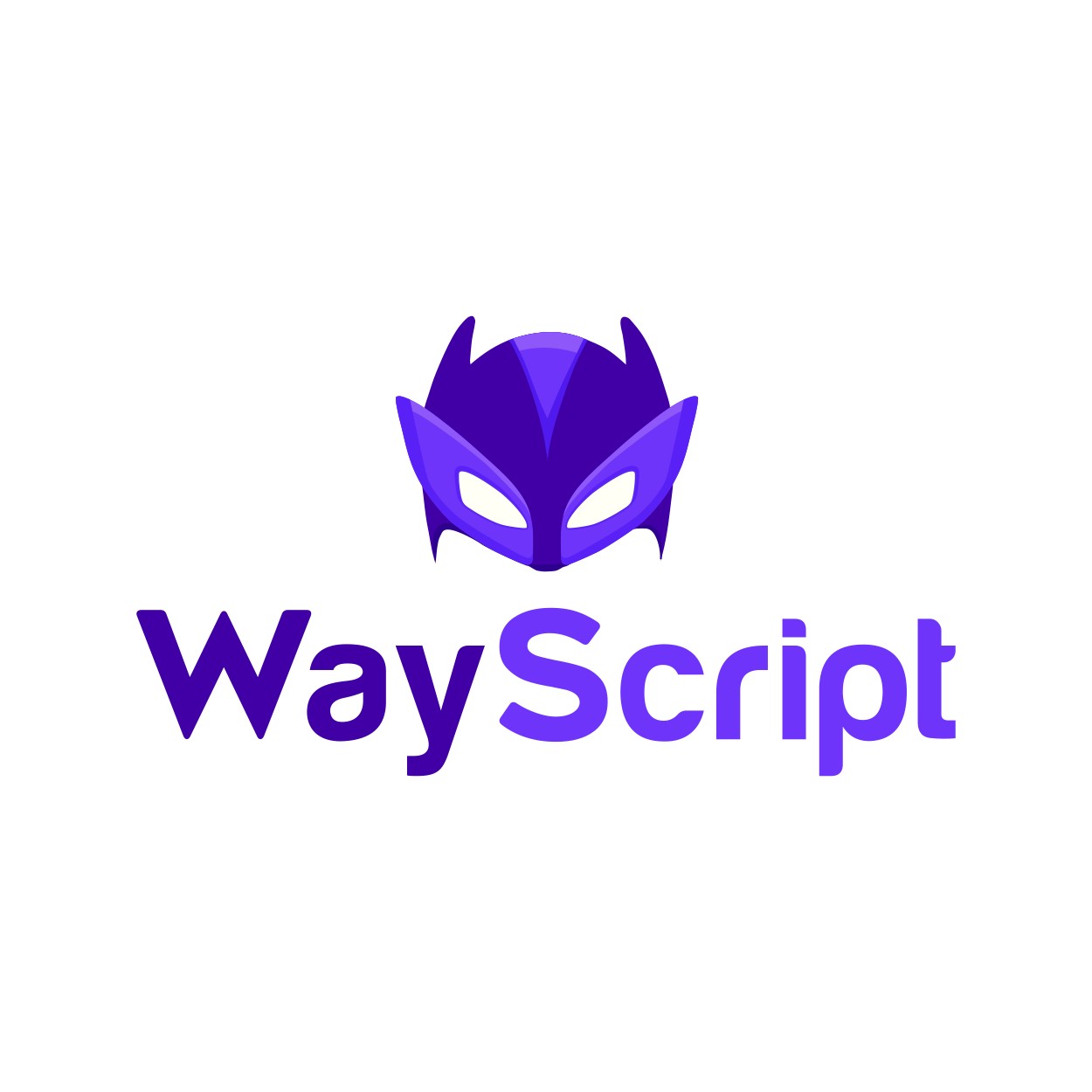 It is our 17th investment so far (portfolio here). During the pandemic, we've made three new investments. The other two are still in stealth mode, and so, I've not written about them.
Co-Founders Jesse Orshan and Lane Eden met at Harvard Business School and decided to partner to start a new company. Our son, who knows well Computer Science and works at Palantir, heard the pitch with me and Mrs. T. We all loved it.
You can read more here about what WayScript is doing and the $5MM seed round the founders have raised. Developers will love the product, as it will save them a great deal of time.
A pre-seed investor and long-time friend, Juan Luis Leungli, introduced us to the team. Juan and I go way back, and he's one of my favorite VCs out there in terms of smarts and integrity.
Thank you, Jesse and Lane, for letting us invest!  Thank you, Juan, for the intro!